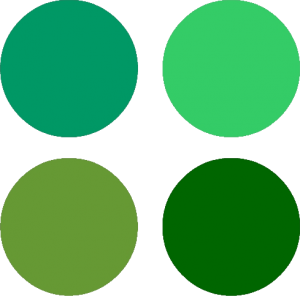 4P
Fully Customised Business Software to meet all your needs.
For over 30 years we have been writing custom business software solutions and for the past 5 years we have been pulling this experience together to provide a single solution.
This system can be configured to meet the needs of any business and it can be installed with the standard features included without any charge (customers pay for on-going support and any customisation that they can't do themselves).
We work with our customers to provide an exact match for their needs.
The majority of the functions listed below are part of the standard installed system and all of the functions have been installed in various businesses throughout the UK and USA.

Customer Management
- Customer & Contact system (including full CRM and totally paperless office)
- Letter writing and contact history
- Diary management
- Quote & Invoice creation
- To do and task list functionality throughout all major screens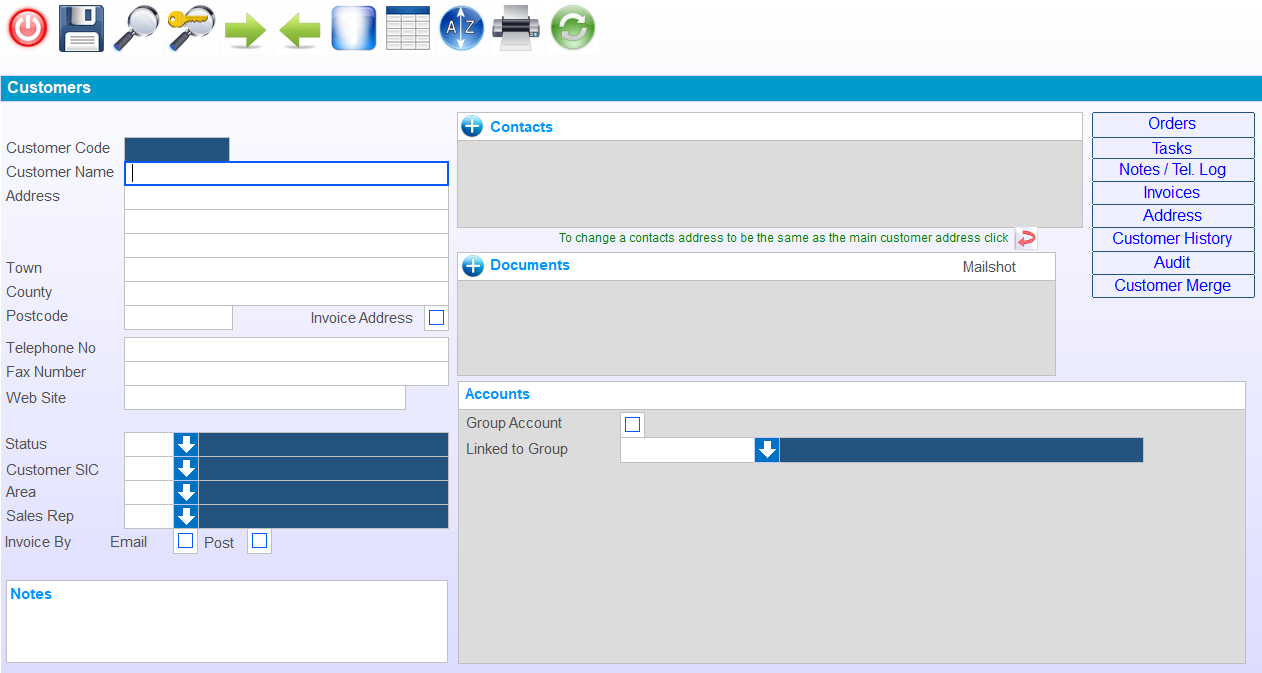 Document Management / Paperless Office
- Ability to scan items to the system with full traceability
- Attach images, documents, videos etc. (any type of electronic file)
- Library management of products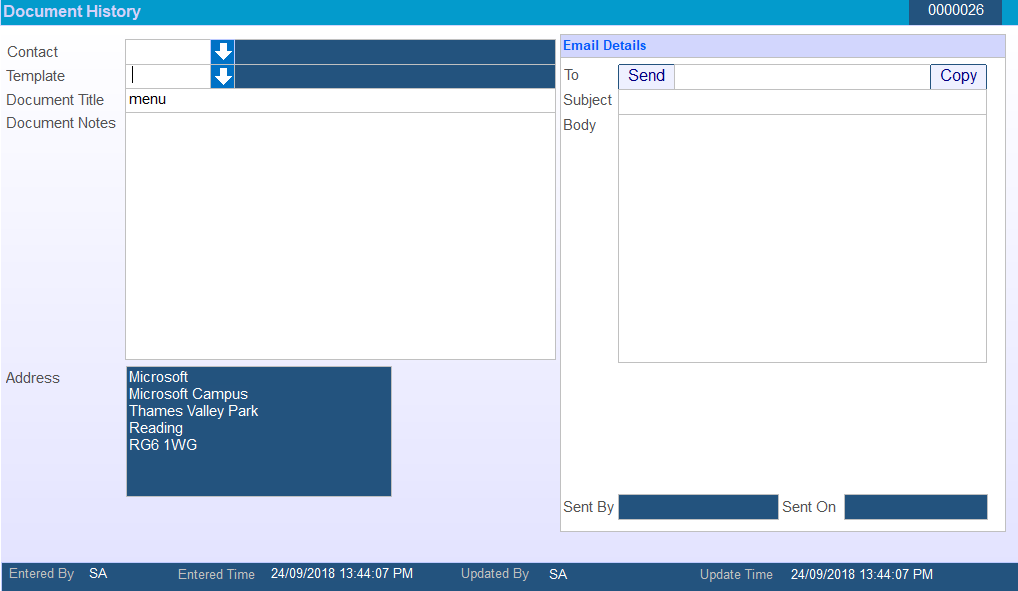 Time & Cost recording
- In-built Job Card / Job system with templates and ability to configure
- Record materials, time and other costs per job
- Product control including full stock control system and asset tracking
- Full Job Analysis
Human Resources
- Track and record personal details including training records, next of kin etc.
- Clock In / Time recording
- Ability to link to Payroll
Remote Forms & Remote Access
- Connect your existing paper forms to electronic devices such as phones, ipads android tablets etc
- Feed data into your system remotely
- Web or Remote Access
Stock Control
- Full stock & Asset control
- Traceability of assets
- Automatic Safety Review based on your own rules or preferences
- Bar Code Aware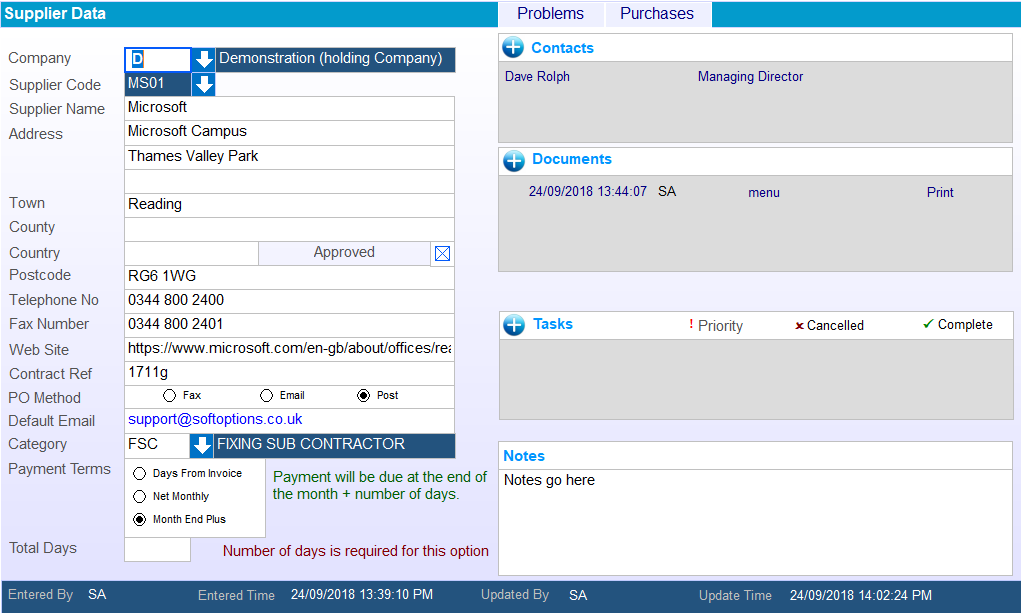 Data Analysis
- Ability to report on entire database using in built functions of even creating simple queries using tools such as Microsoft Excel