Millbrook East Sussex Go-Live
Following on from the successful implementation of BEST for Hampshire, Isle of Wight, and then Surrey, BEST has taken another step eastwards and is now live at Millbrook's Eastbourne depot.
On Tuesday, Wednesday and Thursday this week, David Potter and Mike Birdall from Soft Options joined a full Millbrook Implementation Support Team on site to help make sure that the transition to BEST was as smooth as possible.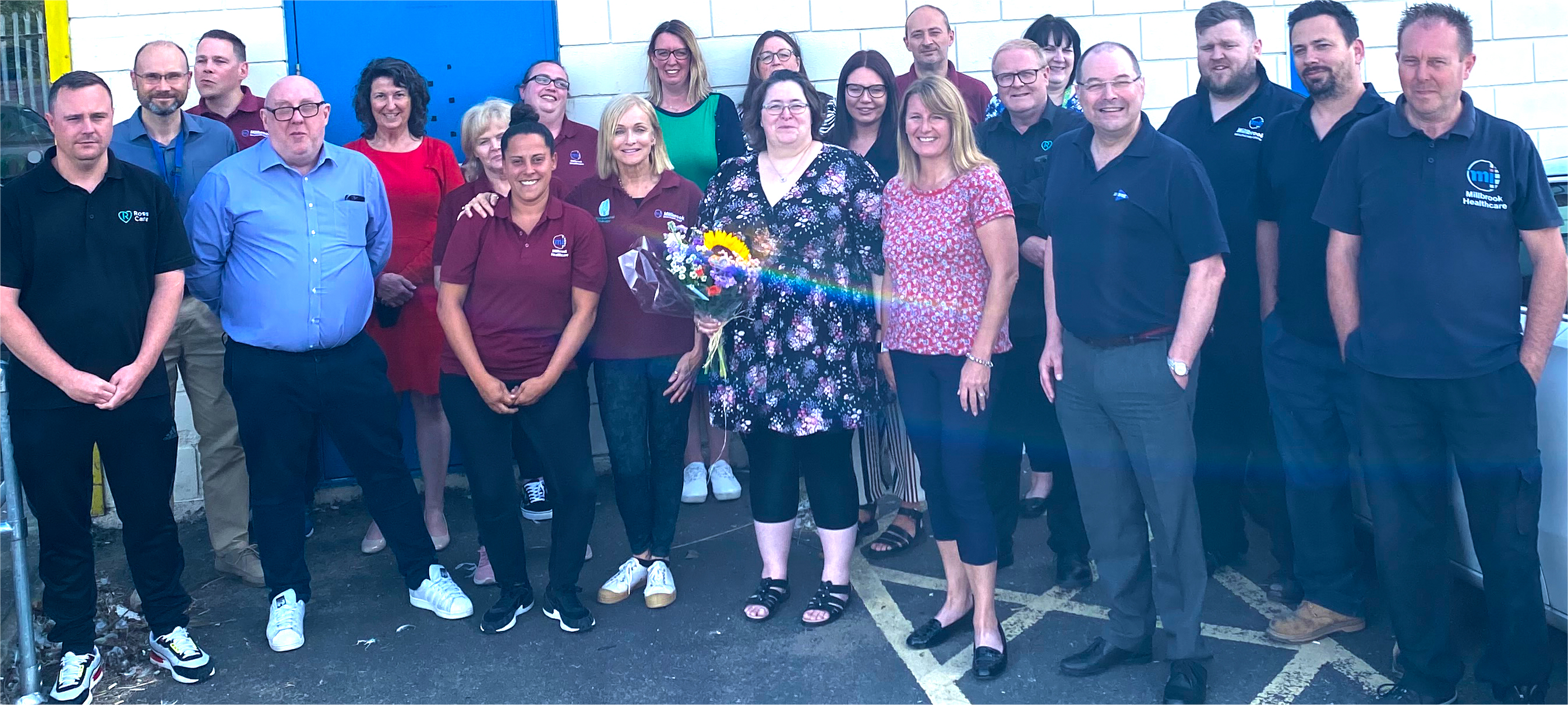 "Collaboration – It's only way to work.
Everyone's has worked together as one team, to achieve a successful 'GO LIVE' on BEST. Everyone has a set of skills that benefits all, this have been proven this week.

Thank you to each and everyone that has made this a successful week."
Sam Afonso – Regional Director – Millbrook Healthcare
David was always on hand to cover those last-minute training needs, and to support the Millbrook BEST System Administrators in answering the inevitable go live questions from the staff.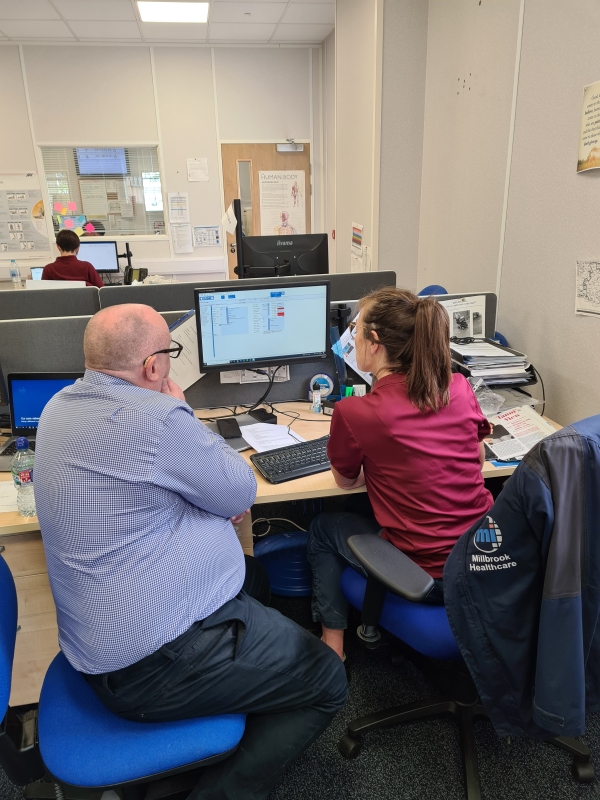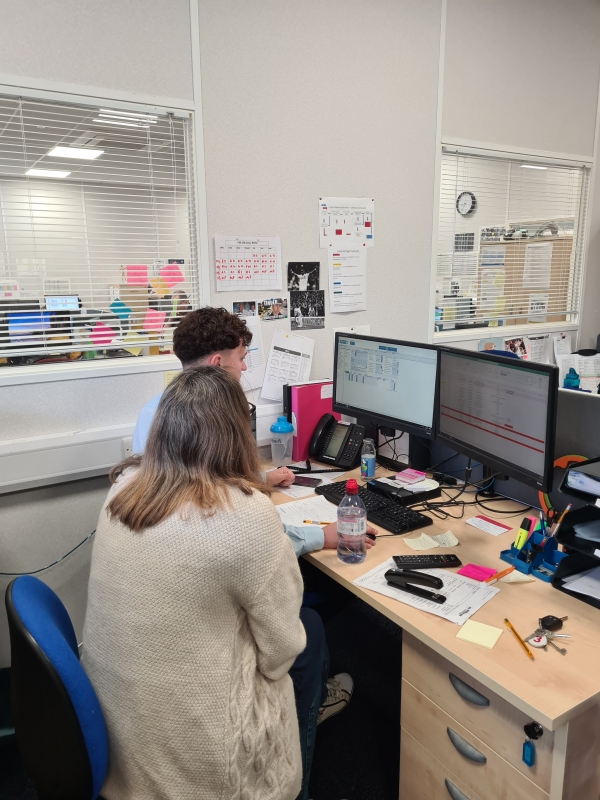 With around one hundred External Prescribers, it was essential that BEST Web was available from the start so that they would have continued access to the Service for their equipment requests. In between his usual go-live software support, Mike was available to finalise the set-up of BEST Web Teams and user logins for both these external people and the Millbrook Warehouse and Field Service staff.