After a 3 year gap due to the pandemic, the PMG Conference & Exhibition was a joy to attend. The place was buzzing with energy as people finally got to put faces to names and check out the new equipment.
As we listed the changes we've made since the last PMG, we even surprised ourselves just how far we have come with literally hundreds of changes and some major additions to the product suit including BEST Web, BEST Portal and IMFx for Electronic Referrals from Spine based systems the stand was quite a busy spot.
We had a new addition to the team as Connor came for some work experience and helped to set up the stand.
We think he did a cracking job!!

At the start of the 1st day the stand was simple and comfortable, ready to welcome current and future customers.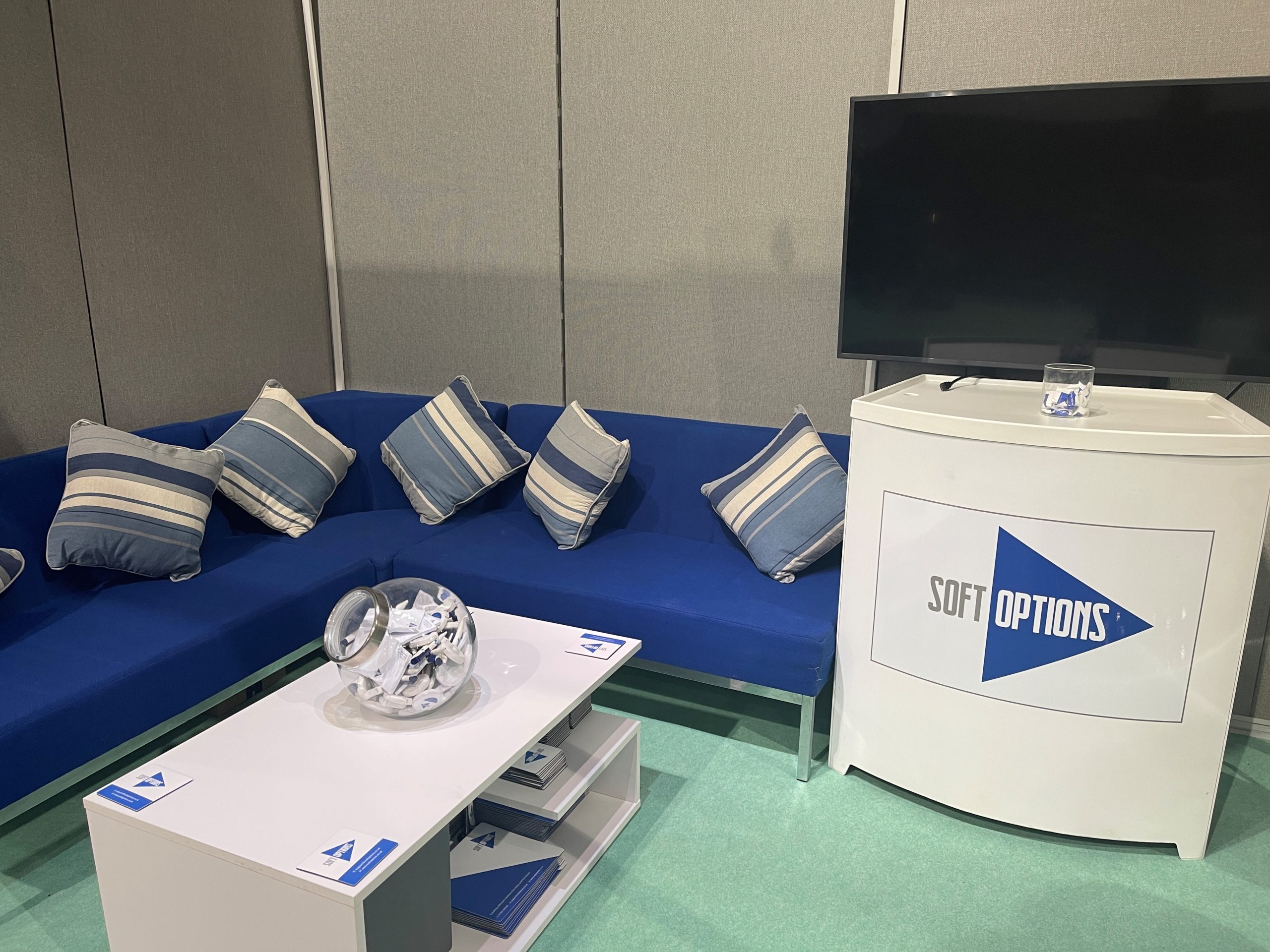 We were kept busy meeting up with our existing clients, some newcomers to BEST and future possibilities.
There was a lot of excitement over IMF and what it can mean for clinicians in the field.
Interest was peeked in our up-and-coming BEST Client Portal. Watch this space!!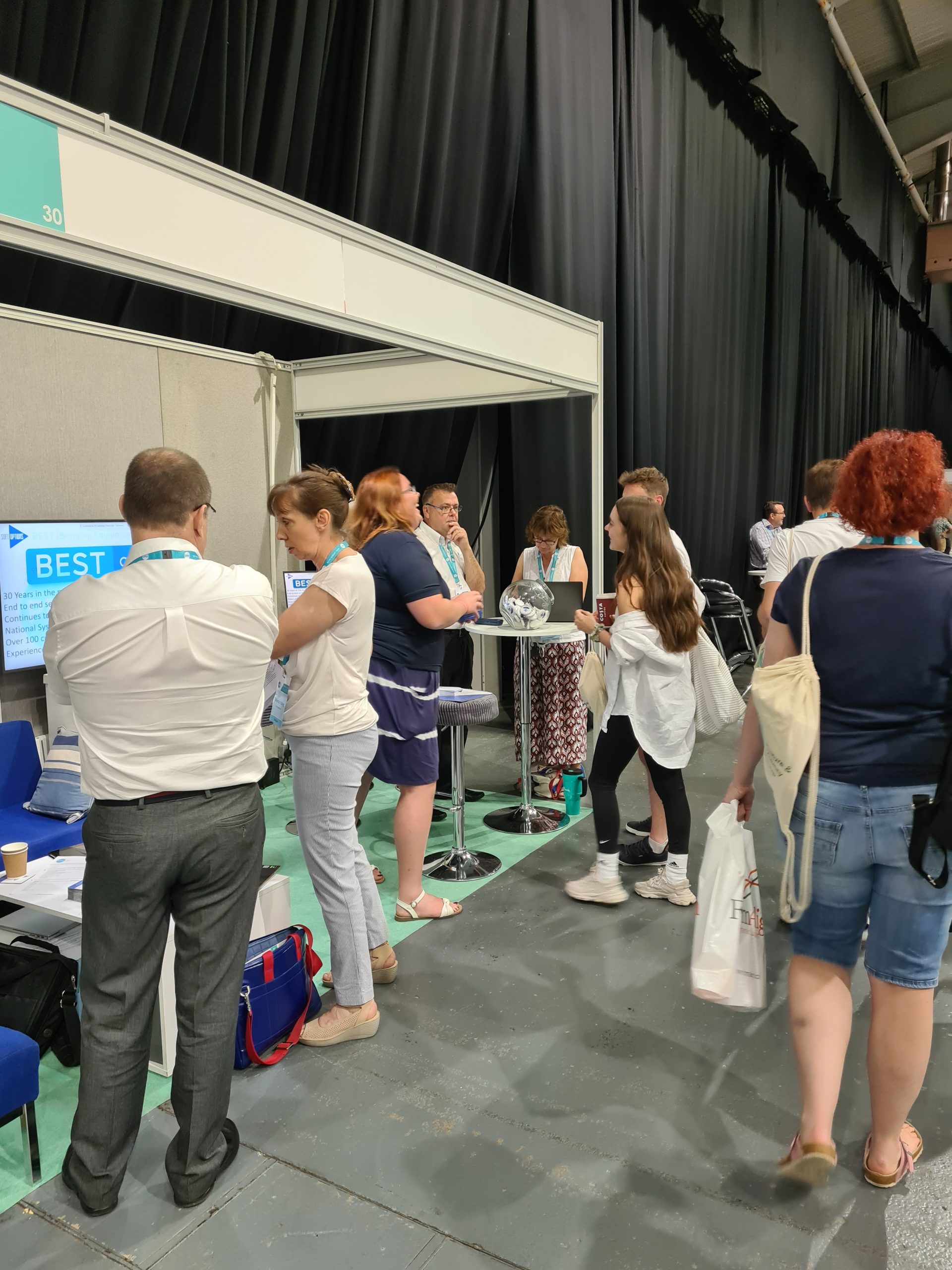 Between the Seminar Breaks the team got a chance to discuss some of the latest developments and ideas for the BEST Client Portal.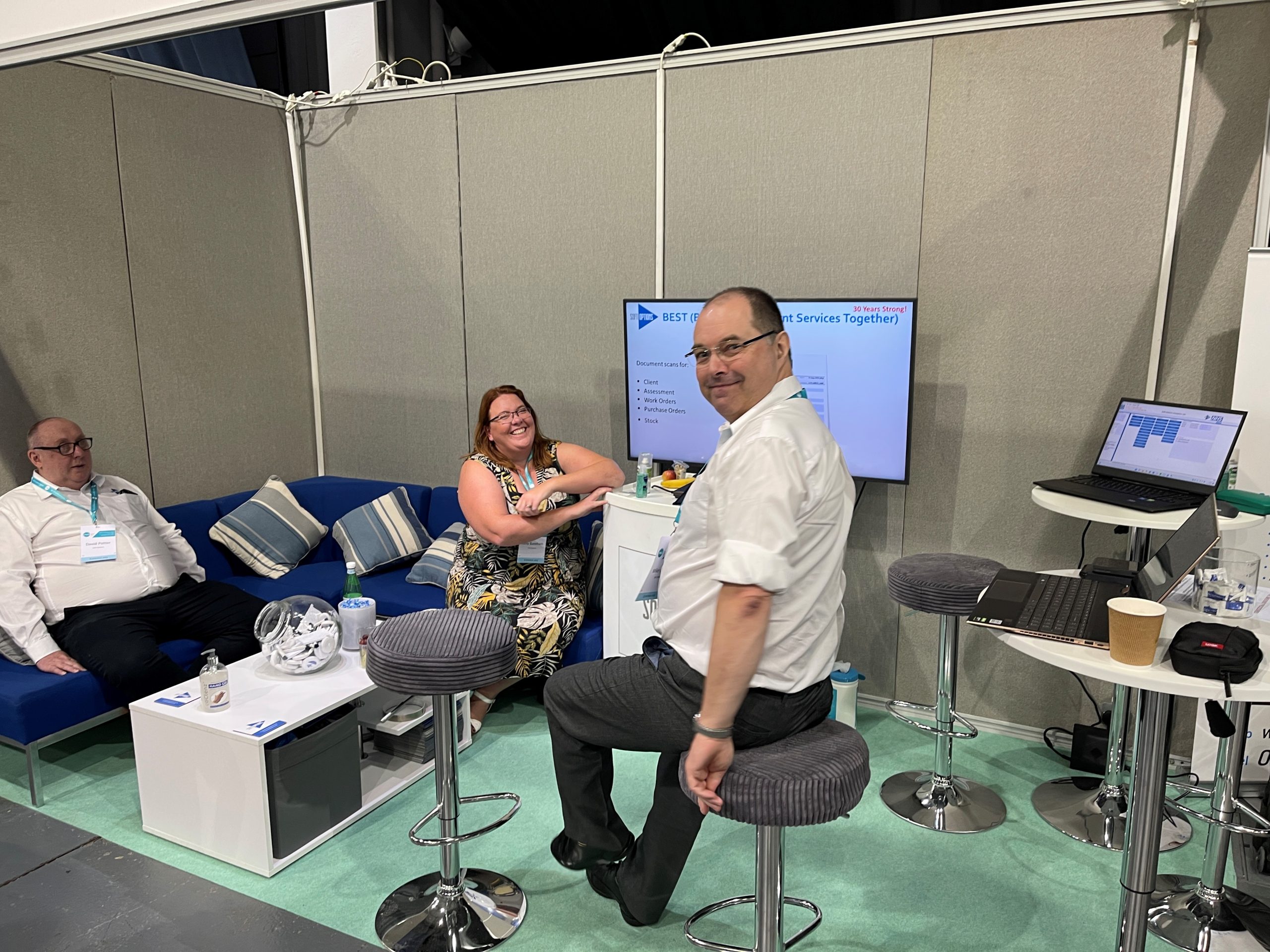 At the end of a very long, but rewarding day; it was time to enjoy a quality meal with a few glasses of lemonade and let our hair down.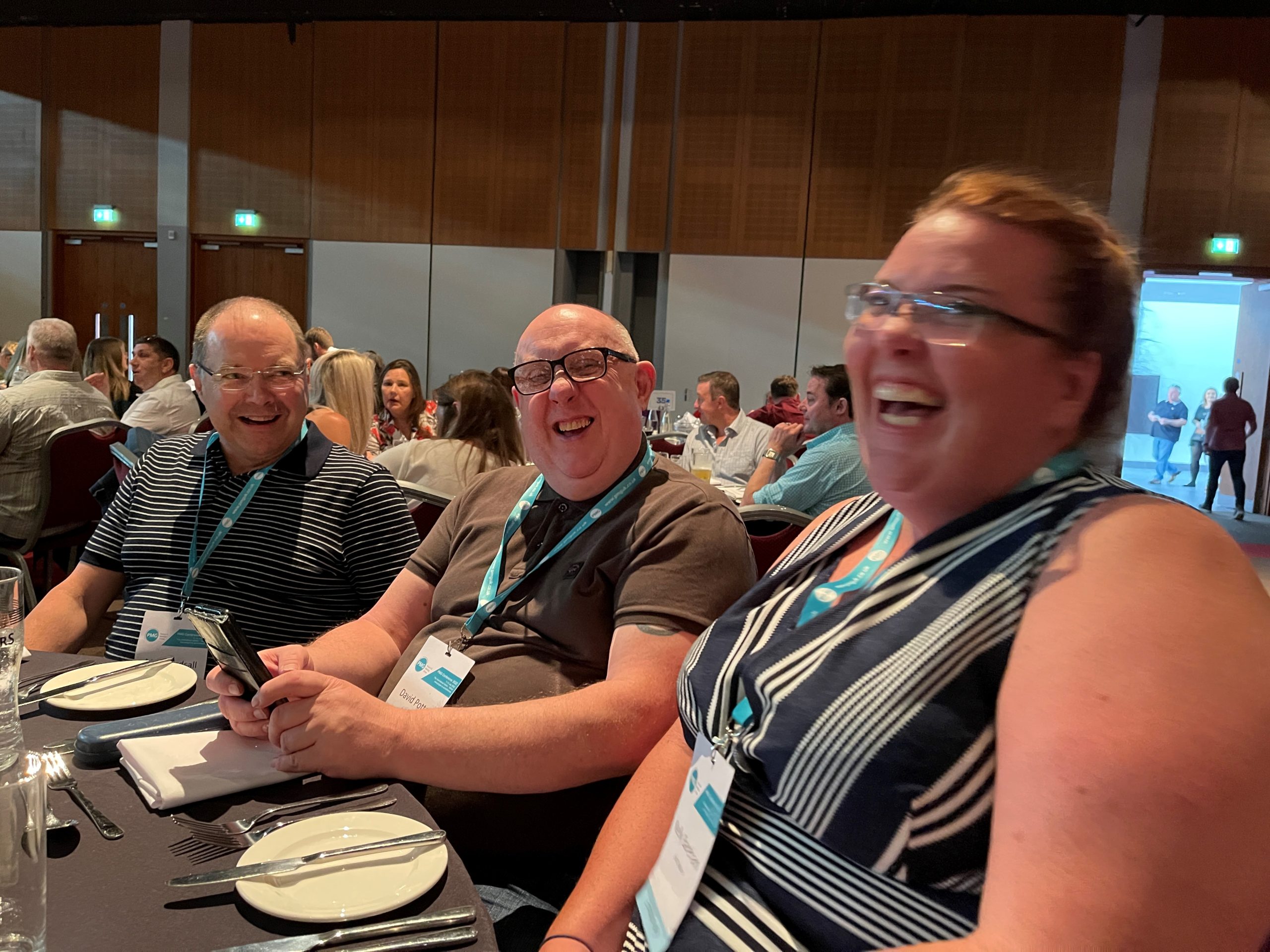 Thank-you for making this one of the BEST PMG Conferences for us!!