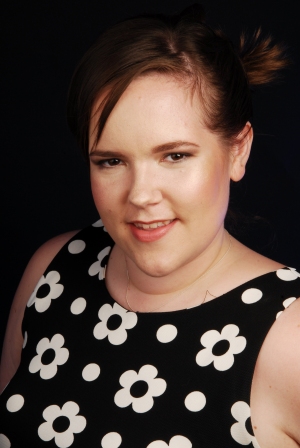 We are pleased to announce that Becky Simcock will be joining Soft Options on 30th August 2022 as Software Consultant.
Becky has 15 years of experience working with BEST and Dave has spent a lot of time working with Becky on a technical level and was always impressed with her "happy to help attitude" as well as her keen eye for detail and work ethic.
With her technical knowledge as well as data analysis and training skills the team are excited to welcome Becky on board to strengthen the team further and take the current team experience in BEST to 142 Years !!
Becky's previous roles included :-
Data conversion work.
Data clean up.
Data Analysis.
Development work. 
KPI's.
Work instructions for BEST. 
System Admin – new users, user rights, leavers, working days.
Liaising with WCS's to line up choices etc. 
Background investigations on user errors. 
The BEST Team ….
Dave Rolph  
Managing Director and  owner of Soft Options (25 years)
Kelly Bareham
Senior Software Consultant  (19 years)
Liz Ross                      
Software Consultant (19 Years)
Simon Henry                
Systems Engineer (19 Years)
Mike Birdsall                
Senior Developer and Consultant (18 years)
Becky Simcock
Software Consultant (15 Years)
Trevor  Jones
Software Consultant (14 Years)
Charlotte Conway         
Company Director (7 Years)
David Potter                
Lead Trainer and Support (5 years)
Folusho Oyebanji         
Web Developer (1 Year)