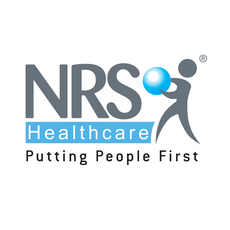 NRS Clinical Overview Day
Today we welcomed some of the team from NRS Hull for a varied and extremely useful day.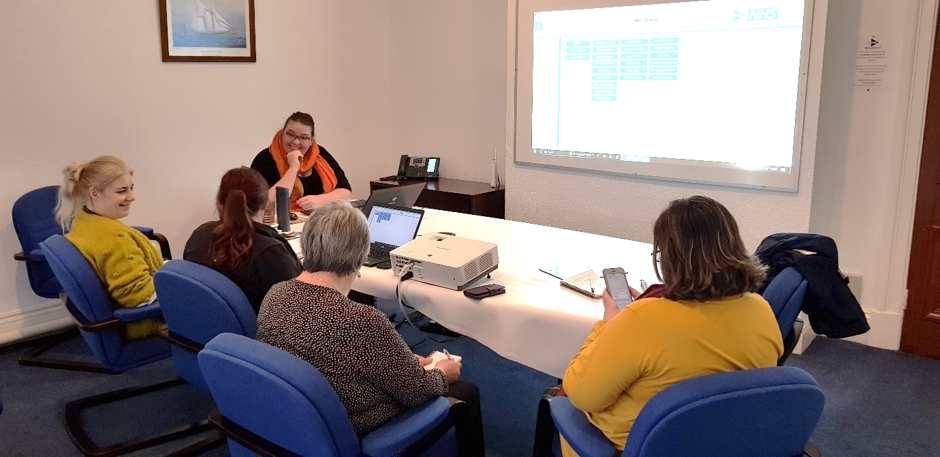 Items covered were:
• Closing overlooked Episodes of Care
• Caseload Allocation
• Using the Traffic Lights system for 18-week breaches
• Discussing clock pauses and date changes and the circumstances where these may be relevant.
• Reporting (KPI, RTA & RTT Reports)
• CQUINS
• System Information to support Commissioner discussions
• PWB and PWB Reporting
We finally ended the day looking at:
• Re-Referrals
• Closing Referrals
• Processes around equipment ordering and special orders
• Managing the Waiting List
• Caseloads and Triaging.
This was an extremely useful day for the service as they were able to call upon the pool of knowledge here at Soft Options to run through their large and very varied list of issues.
We made some tweaks to their live system as the day went on, and by the end of the sessions the service were much clearer on their processes and much happier with everything.
We look forward to seeing them again on their ACD (Annual Consultancy Day).
"That sums up what was an extremely beneficial day nicely"
Julia Bostock
Head of Wheelchair Services