Getting Prepared! – Soft Options visit to B.C.E.
About a month ago Bristol Centre for Enablement placed their order for BEST V14 upgrade and BEST Web. So ,on Thursday February 27th at 4am, another Soft Options Project Team hit the Road – destination Bristol. With work on the Project due to start shortly, the B.C.E. Management Team had some final queries, and the best way to address these was face-to-face. With this in mind, Dave Rolph (MD) and Mike Birdsall (Software Developer) were once more travelling to a customer's site.
On arrival they got set up, projector and laptops at the ready, and shortly after were joined in the meeting room by the B.C.E. Management Team (Alex Christides, Kath Bryce, Sarah Cox, David Rowlands and Emma Southworth). Working to the previously prepared agenda and a list of specific questions, the two Teams addressed such issues as Roles and Responsibilities, Resource Requirements, Issue Resolution and other Project specifics. The B.C.E. Team were particularly keen to discuss with Soft Options the lessons that had been learned from similar projects and, having taken the time to approach other BEST customers, were not surprised by the answers – amongst other things, most importantly commit sufficient time to data checking, functionality testing and training – the secret to a successful upgrade!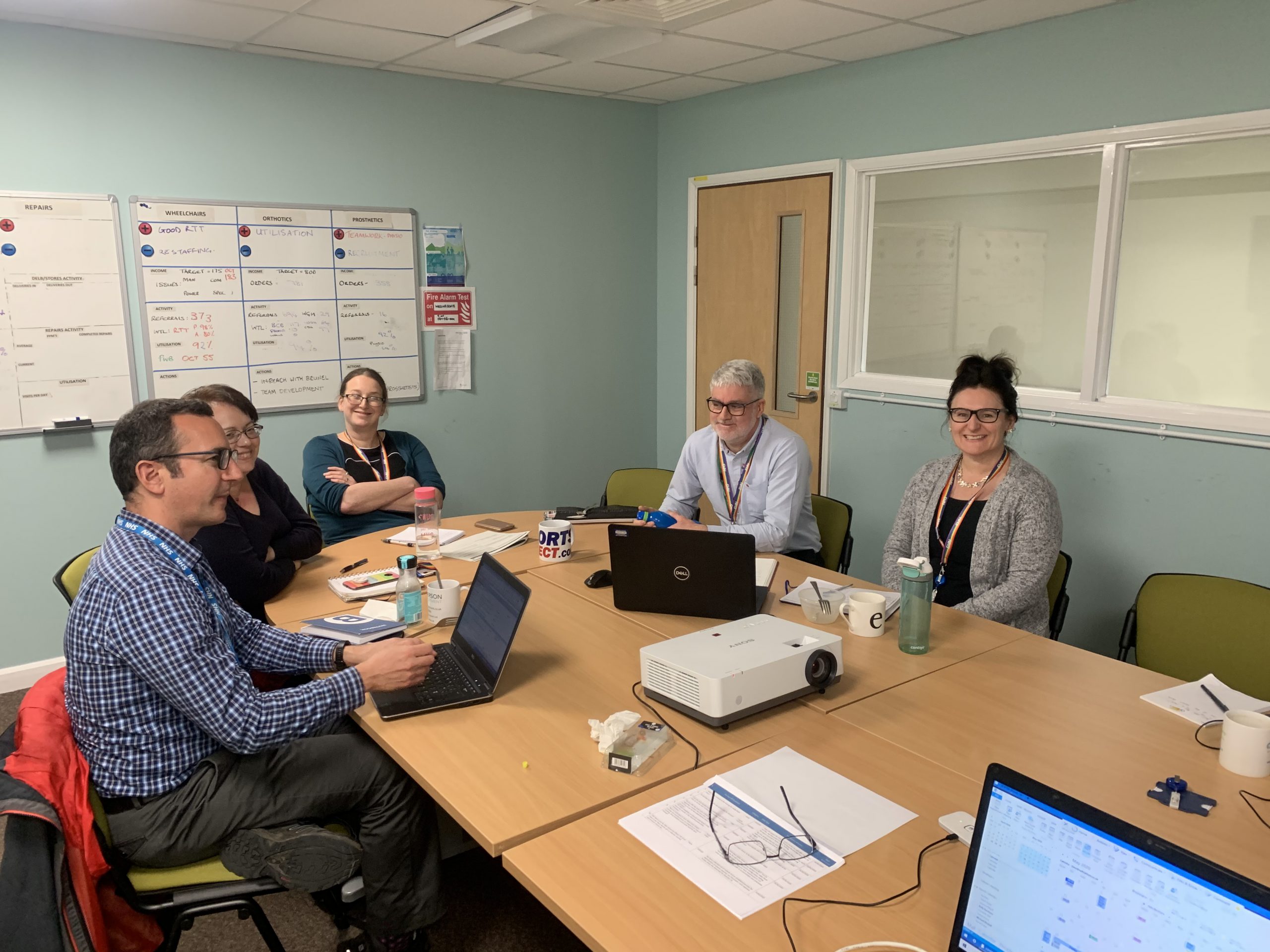 After a short break for lunch, everyone worked together to produce an action plan to guide the rest of the Project. As Kath said in a later email to Mike :-
"(it was a) Really productive day yesterday, and great to get some timelines penciled in!"
Soft Options agree whole heartedly. Everyone left feeling much better prepared for the official Implementation and Planning Meeting (scheduled for April 30th) and looking forward to getting started on the Project proper.