As we approach the end of a very difficult year for most of us and with some uncertainly for the years ahead I thought it would be a good time to reflect on our year as well as sharing some of our plans for the future.
Our Year
If you keep up to date with our news pages you will know that it's been a busy year for us. March and April were quiet for project work but we used this an as opportunity to clear our internal list of BEST developments so at least the BEST software benefitted from Covid 19.
New features were also developed to enable multiple clock stops in the event of a future similar outbreak as well as letter emailing and video assessment support for services like Attend Anywhere.
Our move to new offices was an exciting time in July but unfortunately we have not been able to make full use of the facilities, however we look forward to welcoming customers sometime in 2021 and hope to host another User Group meeting following the success of our previous meeting event earlier in the year.
BEST New features
The year started off with a release of BEST Version 14.17 and following the lockdown period we released V14.18 in May – the most feature rich update we have ever created.
V14.19 has just been released with V14.20 to be released next year before the end of quarter 1.
Benefitting from new features
As you should already know we record all changes of BEST in the same change control system we use for customer upgrades and therefore we have a long list of features that can be plugged into existing Version 14 sites. A lot of sites like to use their ACD (Annual Consultancy Day) time to discuss if any of the new features can be added to their system.
ACD – Annual Consultancy Day
Remember the ACD time cannot be rolled over year on year so please make sure you use it if you haven't already. You can check with Charlotte Conway (yes Charlotte managed to get married this year despite everything that was thrown at her and her wedding plans!) @ CharlotteBell@softoptions.co.uk
Whilst we love coming to site and meeting with users face-to-face we appreciate that this (especially this year) is not always possible therefore sites that wish to use their ACD remotely (no site visit) receive 9 hours consultancy.
New Systems Live
Despite the Covid pandemic we had 8 systems that went live in 2020, 4 of which were done remotely without any Soft Options staff on site and most being run with just the minimum on site staff – Full details can be found in our news pages.
January – Bolton Wheelchair Service
March – Wigan Wheelchair Service.
March – West Midlands Rehabilitation Centre.
April – Portsmouth Wheelchair Service.
April – Plymouth Wheelchair Service.
June – NRS Ireland.
November – Nottingham Mobility Centre.
November – Bristol Centre for Enablement.
2021 Objectives
Existing Site Upgrades
We aim to continue to convert sites up to Version 14. Those sites that have not yet completed this are at risk as they are running non supported and obsolete software due to the Microsoft Announcement to make SQL 2008 "End Of Life" therefore this needs to be our priority.
IMFx
We are due to release a NEW product which builds on the technology we developed for IMF (Intelligent Mobile Forms) but with some additional added clever tricks to allow us to use other forms (such as EMIS Referrals).
We have been working with the Posture and Mobility Centre – (Bury & Rochdale Care Organisation) and the latest EMIS Form is currently being re-designed by their IT Department, we anticipate this going live quarter 1 2021.
Once this latest system has been installed we will offer it for all BEST V14 sites.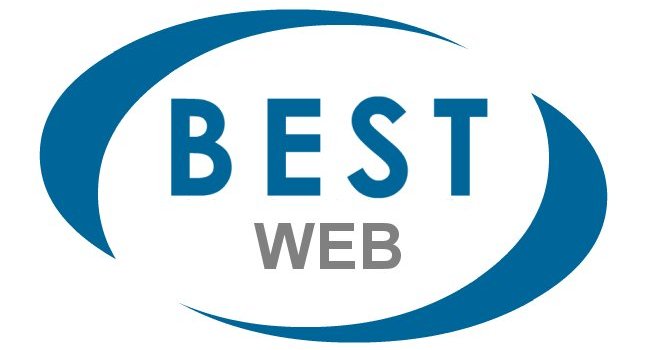 BEST Web & BEST Portal
Depending on demand we are also ready to offer both of our web based products. Both of these features were "Parked" this year for future development until the need from sites arises. We are hopeful that a number of sites will soon see the benefits of these additional tools, including secure internet access for field-based staff to selected BEST features and access to specific areas of their own record for service users, which will then help them further evolve.
Business Intelligence Workshops
A number of users have now attended our Business Intelligence workshops and we are keen to know how they have made use of this. For those that have not attended we would strongly advise taking a couple of hours from your ACD time to take a look as it is an exciting tool to use when interrogating your data.
Speech Recognition
Some of you may remember we worked with Dragon Medical around 5 years ago, this was such a good product for clinicians and was a real time saver, the uptake was not great (I guess due to the £900 Price Tag per user) we are currently testing a new service which will cost £20 per month (per user) if anyone out there is interested in joining the initial pilot please let me know.
Customer Satisfaction Survey
Thanks to everyone that replied to the survey. It was nice to see how many people appreciate the support we provide – this has always been our highest priority in the day to day running of the business and the way we handle support is something we continuously review and improve.